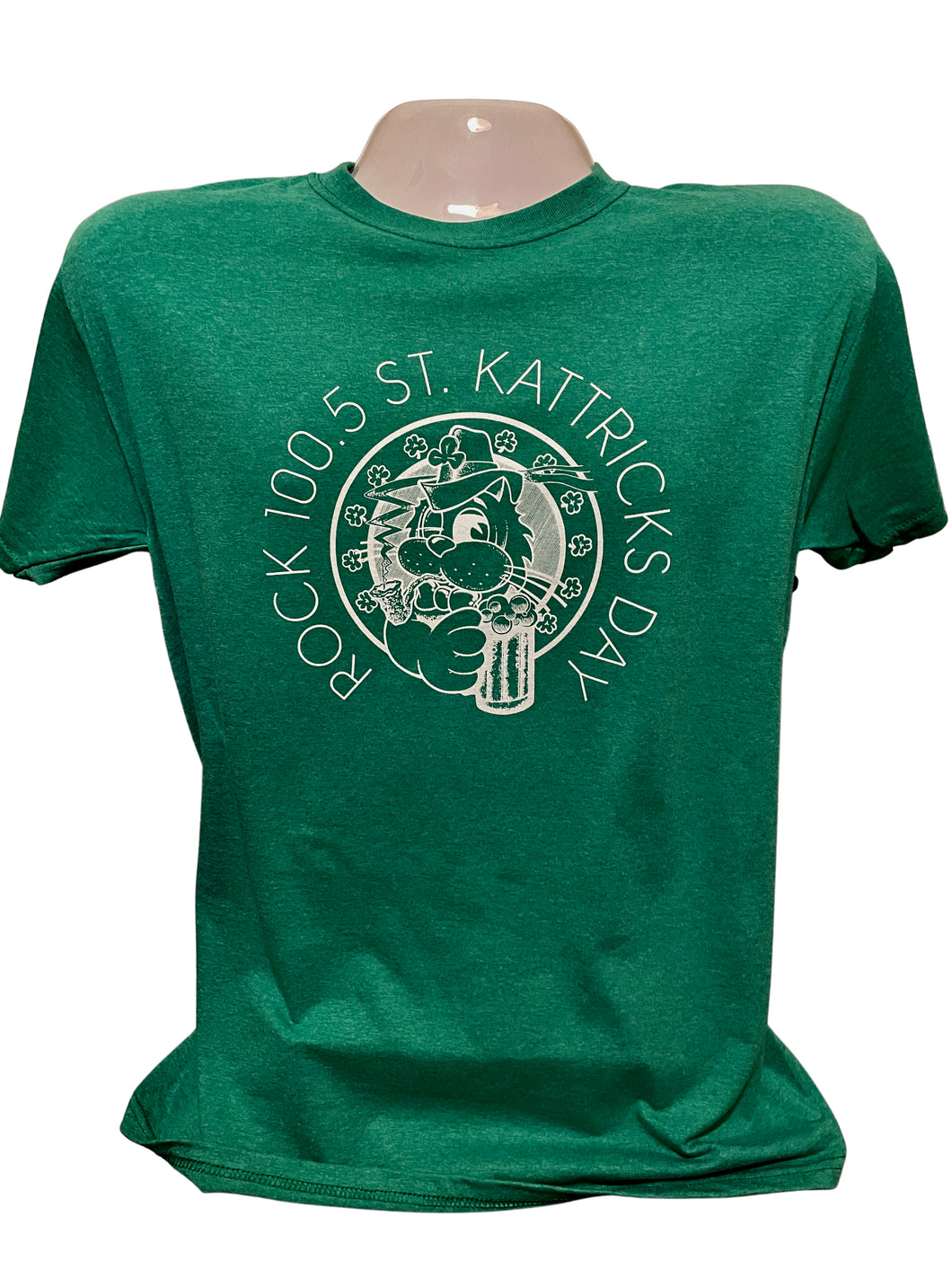 Apparel From Legendary Rock N Roll Radio Station Rock 100.5 The KATT!
Any Katt listener over 40 remembers their first Katt tee shirt! The one lost to a shady roommate in college. Or an old girlfriend took and never gave back. The scenarios are endless but the memories timeless. As the KATT brings back to the life the designs that made the KATT character an iconic image representing a pure rock in Oklahoma over 40 years.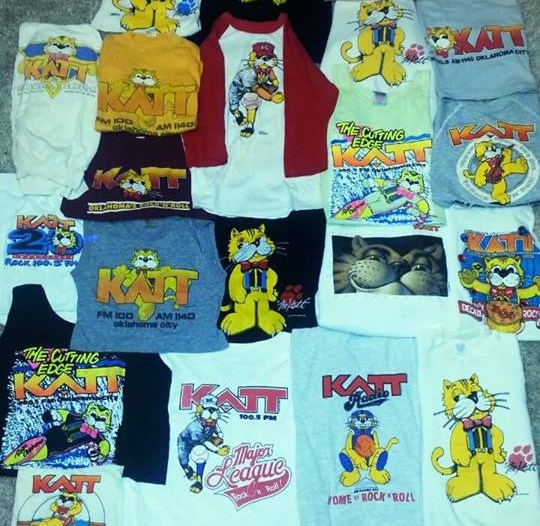 Testimonials
The only time you could ever get a KATT shirt was at the State Fair. Now I'll just come here and get one from the couch! Hahahah

David T.
My husband's wanted a new KATT shirt to replace the one we lost in the tornado years ago. He has a big Christmas suprise coming this year!

Angie L.
I guess I could shop thrift stores around town to find an old KATT shirt but I'd rather just order it online and get it in the mail. About the same except without the pit stains!!

Chuck R.